Our biggest and fastest growing retail and wholesale brand selling everything related to Telecom and Network Hardware, in addetion to passive materials and tech, Very is famous for helping customers in the KSA. It's supported by our fast delivery and flexible payments platform.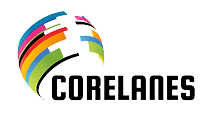 Alyaf Al Tawasul offers a huge selection of Fiber Optic Patch Cables. Most of our cables are Ready-to-Ship for overnight deliveries. Single-mode and Multimode fiber optic jumper and patch cords are available at factory direct prices. Don't forget we also offer armored variants as well. Some of our options include; 9/125, 50/125, 62.5/125, 10Gb OM2,OM3,OM4,OM5 . Our assemblies are manufactured using Corning glass and all cables can be customized for little to no extra cost.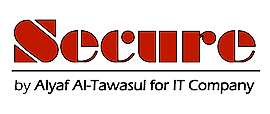 Alyaf Al Tawasul offers Perforated metal mesh door cabinet rack is a combination of hardware structures designed to accommodate technical equipment including routers (routers), switches circuits (switches), hubs, storage devices (UPSs), cables and, of course, servers.